We wish you health and safety during this COVID-19 crisis. We are here to help. Click COVID-19 in the menu above for links to local resources.
Looking for a great apartment or commercial space on Chicago's North Side? The team at Bass Management has you covered. We've been in the Chicago rental property business since 1993. That means we have an in-depth understanding of the city and the needs of tenants.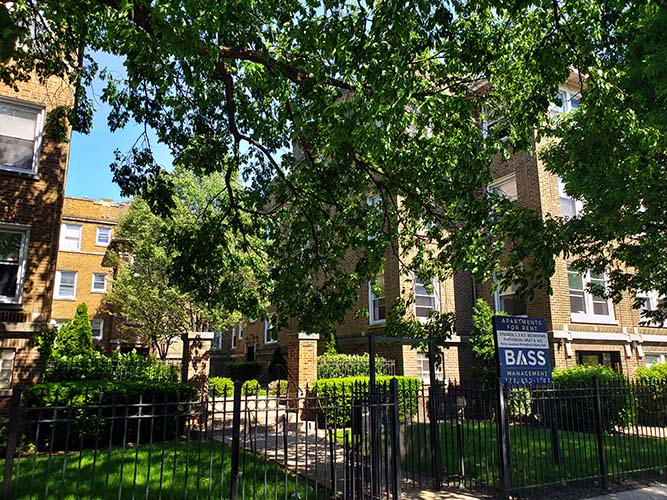 Our Chicago Rental Property
Bass Management owns and manages an array of properties, mostly on the city's north side. They're some of the best-located properties in all your favorite neighborhoods. Our neighborhoods include East Rogers Park, Edgewater, Albany Park, West Ravenswood, Logan Square, Bucktown and Wicker Park.
View our available apartments and commercial spaces to see what we mean. You can also learn more about our neighborhoods on those pages. And you'll find a convenient list of contacts on our resources page.
We work hard to maintain safe, sound buildings. Unlike third-party management companies, we own the buildings we manage. That means maintaining and protecting our investment is at least as important to us as it is to you.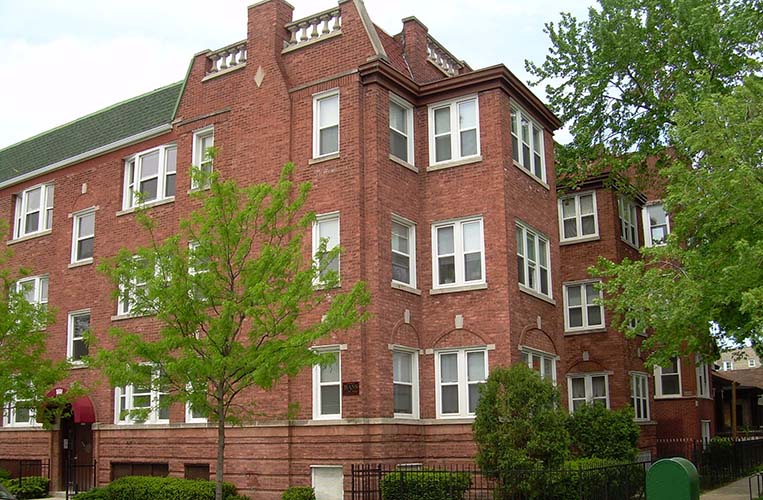 Why rent from Bass Management?
At Bass Management, we believe that tenants are our customers. We understand that tenant satisfaction is a key to rental property success. Because we manage our own properties, there's no third-party management company between us and our tenants. We're here for you.
We also focus on making it as easy as possible to live in the buildings we manage. Our website includes a tenant portal. You can use it to submit a maintenance request or pay your rent.
Ready to rent? Our online application makes it easy to get started!
Our Chicago tenant services include
Online tenant portal
Online maintenance requests
Ability to pay rent online
If you're looking for a commercial space or apartment in Chicago, contact Bass Management. We know the Chicago market. We understand the complexities of commercial and residential rentals in the city.
Give us a call or complete the form below. We'd love the opportunity to make your life easier!
Office Hours:
9:30am to 6pm Monday thru Friday
Saturday by appointment
3336 W Lawrence Avenue Suite 201
Chicago, IL 60625